Short-Term Training in Spain for the Useful, Usability and Disposability Project
By Borja V. Muñoz
2016-03-23 in Huelva, Spain
The Short-Term Training on E-learning Platforms for the Useful, Usability and Disposability project took place on the 17th to the 21st of March and served not only to consolidate the knowledge of the partners on the use of the platform during the development of the project, but also to set straight the path for all the tasks that need to be done until the next meeting.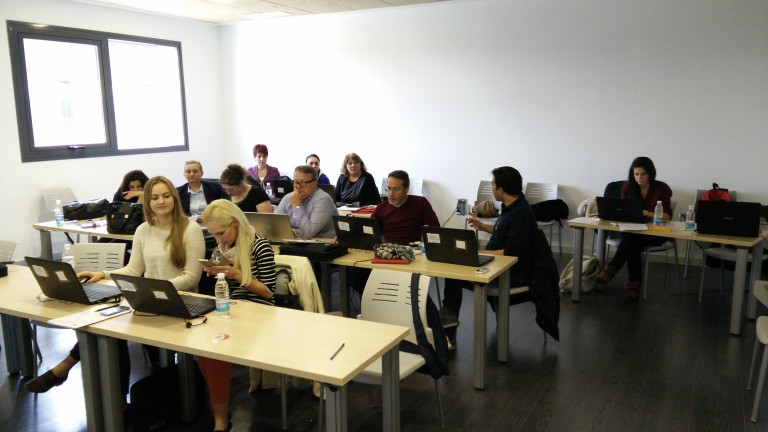 The project addresses the issue of plastic invasion of our communities and households with a purpose to bring the message of a safe and healthy environment closer to the citizens through civic education enabled by land art installation. During their stay, our friends were able to visit Huelva and Seville and enjoy the weather and the crowded and cheerful streets of the Easter.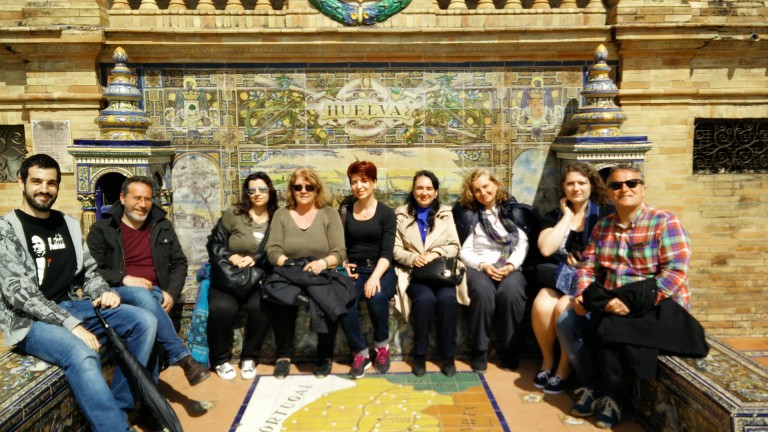 From Inercia Digital we would like to thank everyone of them for their kindness and hard work and hope that their stay was enjoyable.
Share this article:
Tweet