Mr. Organic in Lithuania
By Juan Carlos Infante Moro
2016-07-15 in Lithuania
Mr. Organic in Lithuania
Inercia Digital goes to the joint staff training of the partners of the Useful, Usability, Disposability (UUD) Project in Lithuania.
Useful, Usability, Disposability (UUD) is a Erasmus+ project which addresses the issue of plastic invasion of our communities and households with a purpose to bring the message of a safe and healthy environment closer to the citizens through civic education.
At this time, this phase of the project is managed by the Lithuanian partner 'European Social Entrepreneurship and Innovative Studies Institute', whose task is to give a course on 'Socio-civic events management' to other project partners: Asociatia Initiativa Cetatenilor Seniori, Balkan Agency for Sustainable Development (BASD), Plastic Food Project and Inercia Digital. In addition, this training is complemented by the Italian partner 'Plastic Food Project', who develops an socio-civic event in the country.
This training takes place from 6 to 12 July and, from Inercia Digital, go: Caridad Martinez Carrillo de Albornoz, as CEO of Inercia Digital, and Alfonso Infante Moro and Juan Carlos Infante Moro, as collaborators of Inercia Digital and professors of University of Huelva.
If you want to be updated Plastic Free Project and be part of the Mr. Organic community you can join us on Facebook. Thank you!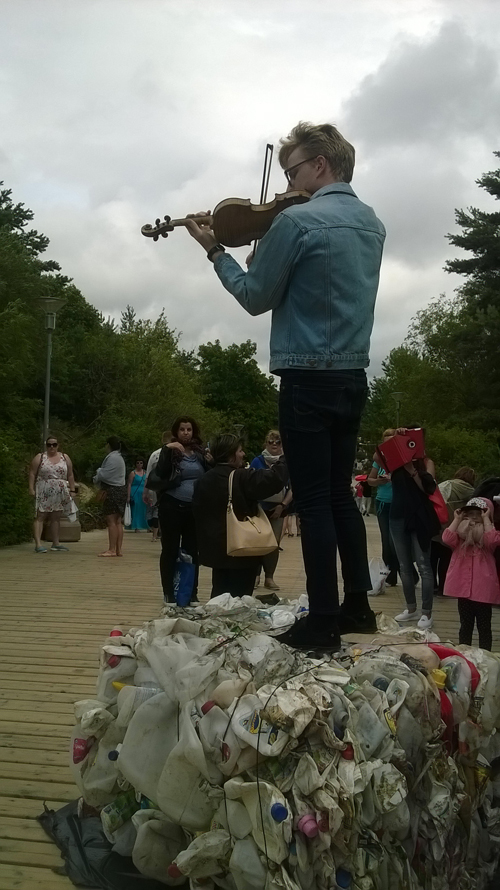 Share this article:
Tweet